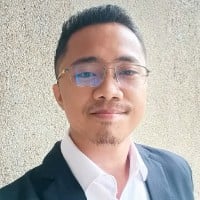 Bought a couple of websites now from his brokerage. Always smooth transaction and very professional.
Paolo Echano
Business Development Representative at Adireto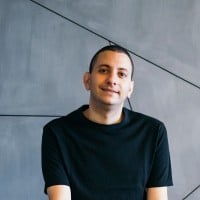 Had a professional and good experience with Mohit; he was able to quickly locate and create a good sell process for our domain. He was very responsive and took care of everything.
Asaf Shamly
Co-Founder & CEO @ Browsi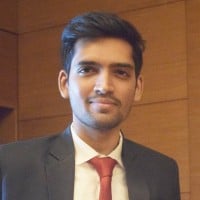 Mohit is an amazing, thoroughly professional, and extremely hard-working guy. Most importantly, he gives his time to his clients, which is why we decided to work with him and would do so in the future as well.
Akshit Gupta
Founder at Buzzify Media Pvt Ltd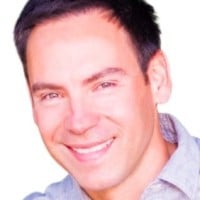 I worked with Mohit and his team and was highly impressed with his communication and thoroughness as a broker during this transaction. Everything was as described with the asset, and it has turned out to be a fantastic purchase for me, especially as this was an off-market listing. I highly recommend working with Mohit and would certainly do so again in the future.
Mark Marino
Vice President, Finance - Rackspace Technology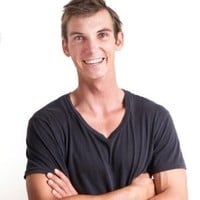 Mohit was great to work with. He was always prompt, to the point, and professional and made the deal go very smoothly. Managing a buyer and seller is a skill and Mohit does the beautifully. If you are thinking of buying or selling a website, check him out. Thanks for everything Mohit 🙂
Jaryd Krause
Online Business Mentor, Coach & Investor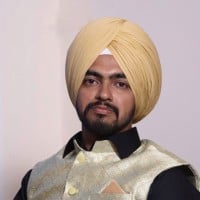 InstaFlip Team sold me a website recently. They answered all my questions very honestly which is rare in this industry.
Harinderpreet Singh
Full-Time Digital Marketer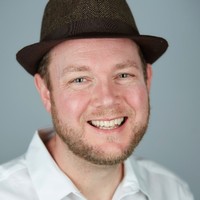 "I've worked with Mohit for over a year now, and I've been highly impressed with his professionalism, drive, and determination. He has been an integral and valued referral partner for us."
Ryan Kaufman
Investor & Strategic Acquisitions Consultant